End of investigation appears nowhere in sight.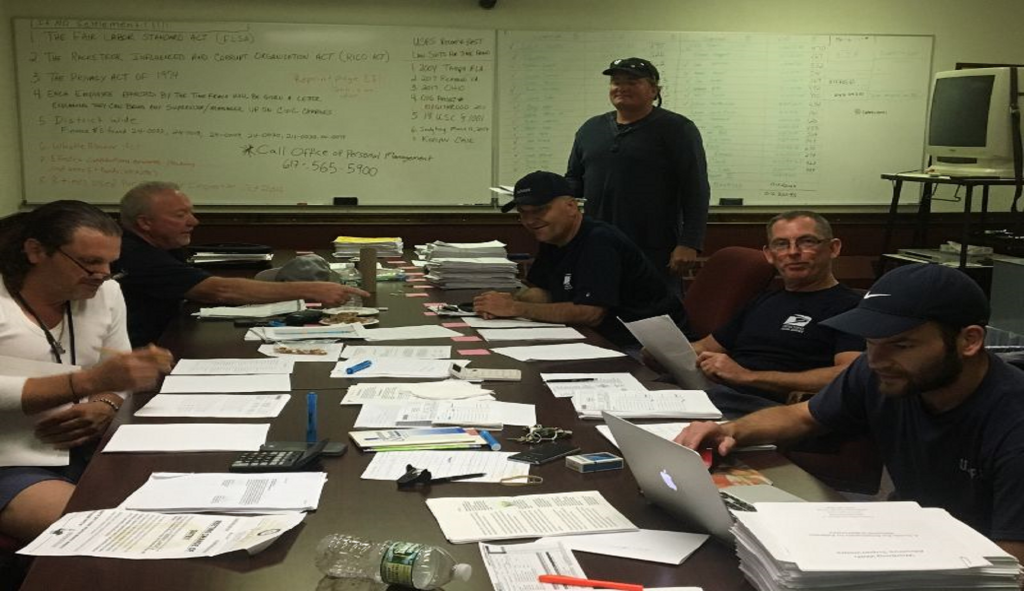 As reported earlier, IMC Stewards have uncovered hundreds of instances of improper deletions of time from many of our Members without their required knowledge and consent.
Such untrustworthy actions appear to have been conducted by dozens of management personnel over multiple years and it is now more than apparent that these duplicitous actions are not limited to just the sprawling complex in Chelsea which houses City Letter Carriers for the cities of Chelsea, Winthrop, East Boston, Everett, Somerville and Charlestown.
We will continue to keep you as informed as the investigation process will allow but once again, be assured that the end result of our investigation will absolutely include a remedy to ensure that no other such manipulations and outright thefts have occurred in yours, or any of our other offices and installations that Branch #34 represents.
That notwithstanding, All Members are reminded that the best way to ensure that you are properly paid is to keep track of all your work hours!