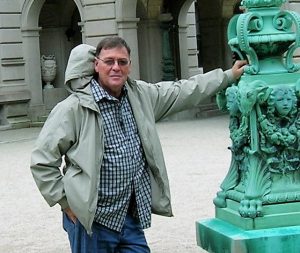 We are deeply saddened to share with you that Retired Branch #34 Member Kevin W. Ford passed away this weekend. Kevin served this Union with distinction for many years as a Steward in the Medford Post Office and most recently as NALC Dispute Resolution Representative.
A wake will be held at the Weir-MacCuish Funeral (144 Salem Street, Malden, MA) on Thursday, July 6th from 4:00 to 8:00pm. During this time, our thoughts and prayers are with Kevin's family and many, many friends.
Click below for additional details.