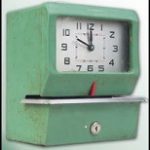 Branch-wide Steward Training Seminar scheduled for September 20th to address Postal Service TACS integrity issues.

More than 75 Members from Chelsea, Winthrop, East Boston, Everett and Somerville took the time to meet with President Yerkes and Branch Officers Flaherty, Murray, Fahey, Rooney, Scrivano and Damatin after work for an off-site update on the extensive several months-long investigation into TACS manipulation and wage theft violations which continues to envelop the IMC in Chelsea.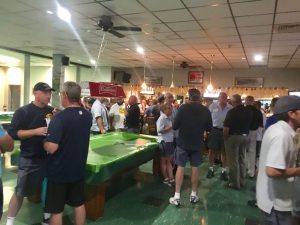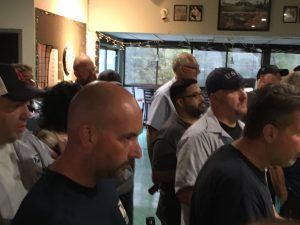 One of the more troubling, if not expected, findings of the investigation by Stewards John Fucile, John Fanning, Bill Lang, Emilio Leone and Tom Cuilla has exposed, is that this exploitation of employee work hours is not limited to the Chelsea facility alone.
While the Branch was not initially planning on scheduling a steward training session this soon after our February seminar, violations of this scope and magnitude require immediate attention and additional guidance for all of our representatives.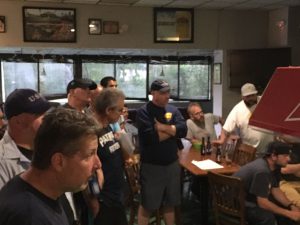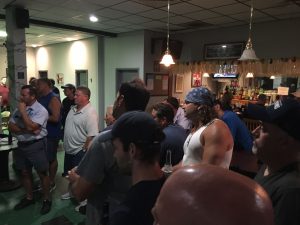 All Stewards throughout the Branch need to be well-informed on what to look for in employee TACS reports that may indicate manipulations of Members work hours and pay.
All Members should keep track of their time and stay informed by checking our website for any additional information and guidance.