Get Your "Branch #34 Winter Hats For MDA" Now!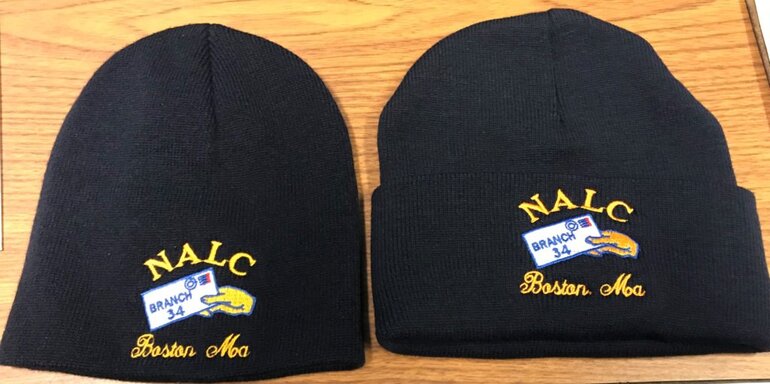 Keep your head nice and warm this winter season and help raise money for the Muscular Dystrophy Association by selling

"Branch 34 Winter Hats For MDA "

.

Woburn Union Steward Rich Bucci

needs people to canvass our Brothers & Sisters in the Boston District for these great hats. They come in blue, and the two different styles are shown above: Skull Cap on the left, and Wide Rim on the right. Please be that person for this important fundraising effort. The price is only $15.00!!!
To Order Your Hats
Contact Rich @ 1.603.440.8879
Stay Safe!!!